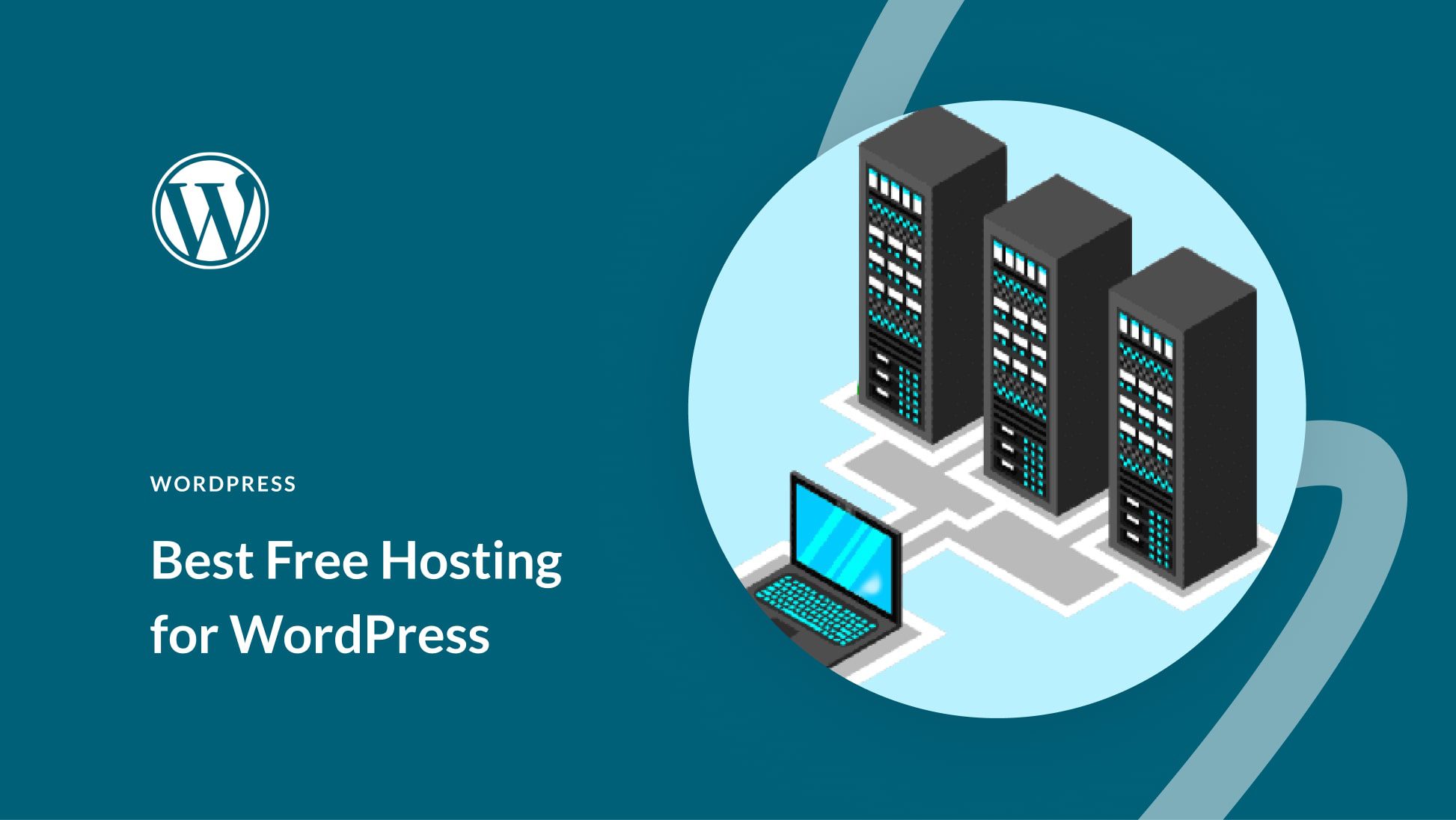 Hey there, fellow bloggers and website owners! Are you tired of dealing with slow loading times, frequent downtime, and limited storage space for your WordPress site? Well, worry no more! In this comprehensive guide, we will take you on a journey to find the perfect web hosting provider for your WordPress website. We'll cover everything from shared hosting to dedicated servers, and everything in between. So, grab a cup of coffee and let's get started!
Chapter 1: Understanding Your Needs
Before we dive into the world of web hosting, it's important to understand your needs. Ask yourself questions like:
How much traffic do you expect on your website?

What is your budget for web hosting?

Do you need any specific features or plugins for your WordPress site?
By answering these questions, you'll have a better idea of what kind of hosting provider will be the best fit for your needs.
Chapter 2: Shared Hosting: The Budget-Friendly Option
If you're just starting out and have a limited budget, shared hosting might be the perfect option for you. With shared hosting, you share server resources with other websites, which helps keep the costs down. However, keep in mind that shared hosting can lead to slower loading times and limited resources, especially if your website starts to gain more traffic.
Chapter 3: Virtual Private Server (VPS) Hosting: The Mid-Range Option
As your website grows and starts to receive more traffic, you might want to consider upgrading to VPS hosting. With VPS hosting, you still share a physical server with other websites, but you have your own dedicated resources. This means faster loading times and more control over your website's performance. However, VPS hosting can be more expensive than shared hosting.
Chapter 4: Dedicated Server Hosting: The Powerhouse Option
If you have a high-traffic website or need complete control over your server, dedicated server hosting is the way to go. With dedicated server hosting, you have an entire server to yourself, which means maximum performance and flexibility. However, dedicated server hosting is the most expensive option and requires technical knowledge to set up and manage.
Chapter 5: Managed WordPress Hosting: The Hassle-Free Option
If you're looking for a hosting option specifically designed for WordPress, managed WordPress hosting is the perfect choice. With managed WordPress hosting, the hosting provider takes care of all the technical aspects of running a WordPress site, including updates, security, and backups. This allows you to focus on creating content and growing your website without worrying about the technical details.
Chapter 6: Choosing the Right Web Hosting Provider
Now that you have a better understanding of the different types of web hosting, it's time to choose the right web hosting provider. Consider factors like reliability, customer support, pricing, and additional features. Don't forget to read reviews and compare different providers before making your final decision.
Conclusion
Choosing the right WordPress web hosting services provider is crucial for the success of your website. By understanding your needs and considering the different hosting options available, you can find the perfect provider that meets your requirements and budget. So, what are you waiting for? Start your journey to finding the perfect web hosting provider today!